Wednesday, November 15, 2017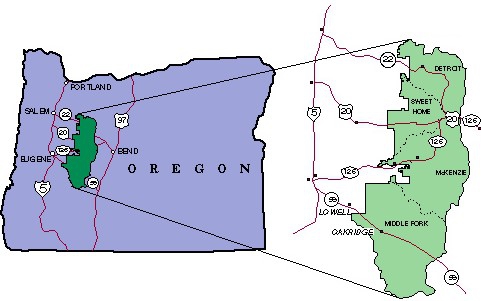 The McKenzie River Ranger District will soon be filling one Temporary 1039 Biological Science Technician (Natural Resources) – GS-0404-5. This Natural Resources position will be focused on Fisheries. The duty station is McKenzie River Ranger District in McKenzie Bridge, Oregon. The vacancy announcement for this position is posted on the U.S. Government's official website for employment opportunities at, www.usajobs.gov. The vacancy announcement is: 18-TEMP-R6-BSTNR-5DT-HL. The announcement opens November 14 and closes November 20, 2017. Applicants must select McKenzie Bridge, Oregon 97413 as their desired/preferred location. If you are interested in this vacancy please contact kmmeyer@fs.fed.us, before February 1, 2017. The position may start May 1st through October.
See the Willamette National Forest 2018 Seasonal Hiring Outreach bulletin for listings of other seasonal positions in the region.