Thursday, January 17, 2019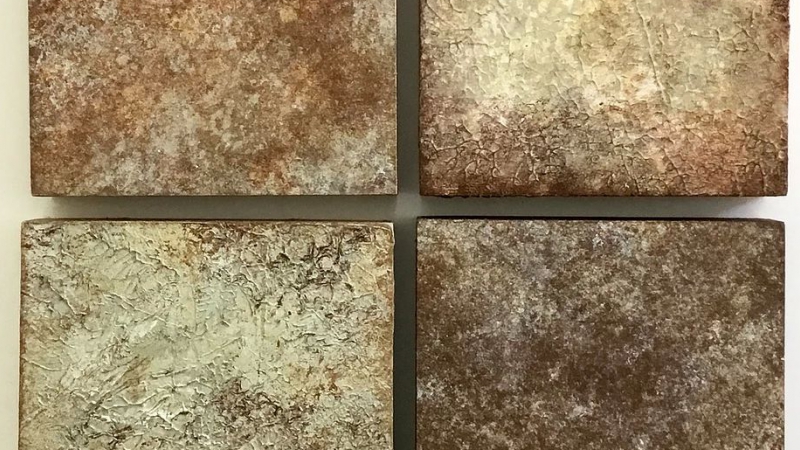 In late 2018, Ann Rosenthal spent two weeks in residence at the H.J. Andrews Experimental Forest as a visiting artist. Ann, who visited from Pennsylvania, has more than 30 years' experience as an artist, educator, and writer. Her work examines the intersections of nature and culture through timely issues, including climate change, toxins in water and food, biodiversity, and biophilia. 
She completed many beautifully textured paintings while at the Andrews Forest. Visit Ann's website (https://www.locusartstudio.org/andrews-gallery) to view more of the artwork and photography from her residency and read her daily journal entries (https://www.locusartstudio.org/andrews-journal) about her experience at the Andrews. 
Ann's residency was supported by the Spring Creek Project for Ideas, Nature, and the Written Word.