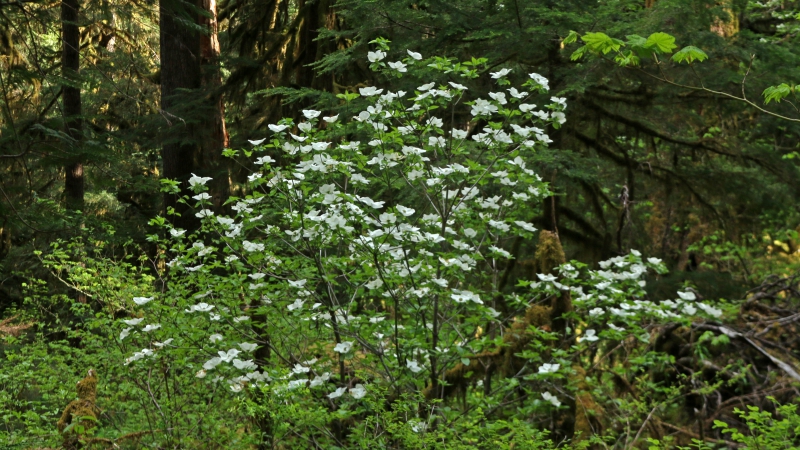 We are excited to announce the recipients of the Spring 2019 Andrews Forest Writing Residency at the HJ Andrews Experimental Forest, hosted by The Spring Creek Project for Ideas, Nature, and the Written Word. 
Ruby McConnell is a prose writer and registered geologist who publishes work about nature, art, culture, and politics, with a particular emphasis on the intersection of the environment and human experience. She studied geology and environmental studies at Oregon and Northern Arizona Universities and has worked in environmental education and advocacy for more than 20 years.
Minal Hajratwala is a poet and prose writer whose work is concerned with deep-time investigations. Her nonfiction book Leaving India won the PEN USA Award and the Lambda Literary Award, among other honors. Minal leads writing workshops and lectures frequently at universities in the United States and India, and at community organizations such as Voices of Our Nations Arts to support writers of color.  
The resident writers live at the Andrews Forest for one to two weeks, interact with the scientists, explore the forest, and write. Writers are encouraged to visit designated study sites for reflecting on and writing about the forest and their relation to it. These writings, which will form a collection spanning hundreds of years, will be gathered in permanent archives at Oregon State University, and are accessible via the web-based Forest Log.