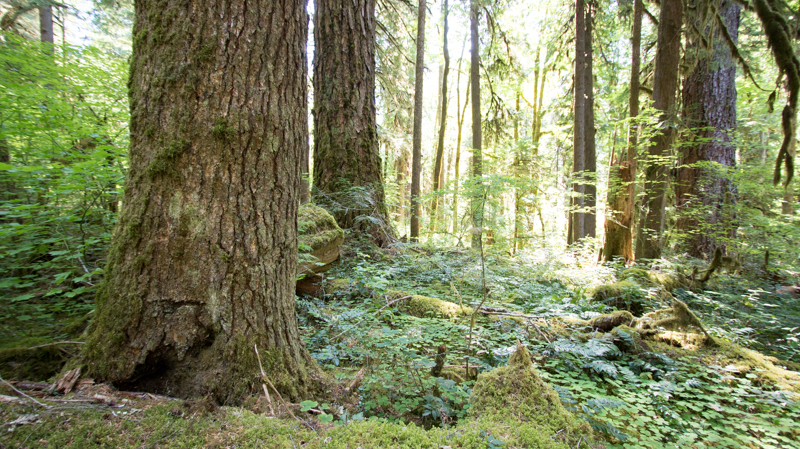 We are pleased to announce two important transitions in our Andrews Forest LTER leadership team.
On April 1, 2022, Dr. Matt Betts officially became Lead Principal Investigator of the Andrews Forest LTER Program. Betts is a Professor in the Department of Forest Ecosystems and Society at Oregon State University, a long time Andrews Forest researcher, and has served as a co-signatory PI on the LTER grant since 2015. At the Andrews Forest, Betts' research focuses on microclimate in relation to forest structure and landscape characteristics, as well as the degree to which populations and communities are affected by microclimate over the long term. Betts replaced Dr. Michael Paul Nelson who served as Lead PI from 2012 to 2022. Nelson will continue to collaborate with the Andrews Forest LTER program through his work in conservation ethics and social science.
Also on April 1, Dr. Posy Busby became a co-signatory PI on the Andrews Forest LTER grant. Busby is a microbiologist in the Department of Botany and Plant Pathology at OSU. Busby's research specializes on plant microbiomes and their role in affecting plant fitness and community structure.