Wednesday, December 16, 2020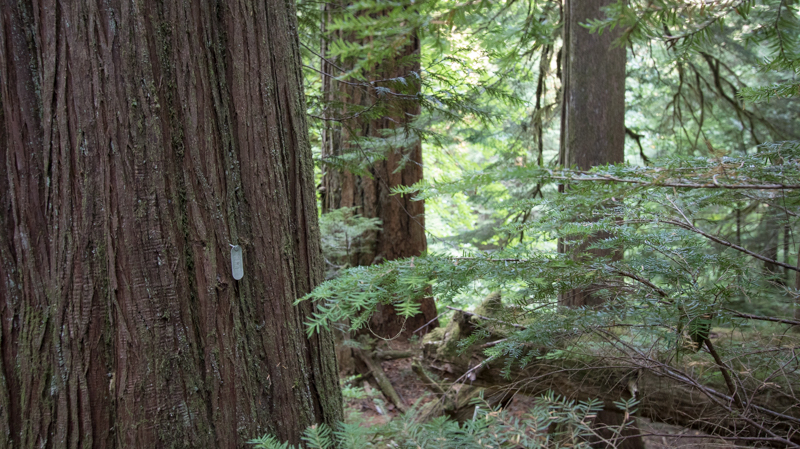 The National Science Foundation awarded the Andrews Forest program $7.1 million for six additional years of long-term ecological research (LTER). The Andrews Forest LTER program has been supported by the NSF LTER program since 1980.
Long-term data allow scientists to explore variability of climate and forest dynamics, as well as the vulnerability of multiple species to changing climate over time. Studies at the Andrews Forest also inform forest managers about long-term responses to forest practices.
The research focus in the funded proposal looks at:
How forests influence regional climate to create local microclimate patterns in mountains.
How microclimate and legacies of land use and disturbance influence populations, communities and ecosystem processes.
How species interactions amplify or reduce responses to microclimate.
How values filter the use of science in land use decisions.
Though the Andrews Forest's headquarters were spared, the Holiday Farm fire in September affected watershed studies ongoing for more than five decades, including studies of vegetation, hydrology, soil moisture, phenology and microclimate.
Future research will examine how streamflow, erosion, fine-scale air temperature, vegetation, birds and other animals respond to the Holiday Farm fire and how the responses compare to past disturbances.
More at https://today.oregonstate.edu/news/oregon-state-university-receives-71-million-six-more-years-long-term-forest-research