Monday, December 14, 2020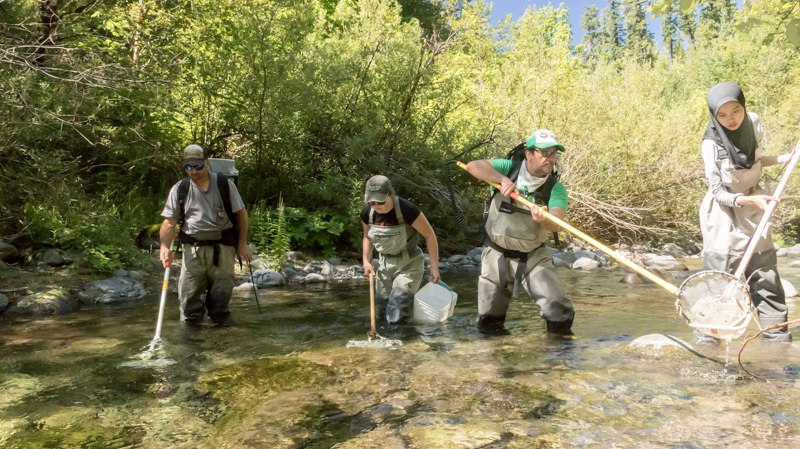 The Andrews Forest LTER site is featured in the Oregon Museum of Science and Industry's (OMSI)'s Science At Home Weekly, which offers curated, digital content for K-8 students focused on weekly themes. 
Check out Fun with Data Science (week 12) at: https://omsi.edu/at-home/weekly-science-activities
The content, which includes a reading, DIY activity, a career connection, and a design challenge is aimed for a K-8 audience but is most appropriate for upper elementary - early high school audiences or anyone with an interest in Long-Term Ecological Research. Fun with Data Science is available free of charge to anyone with internet access.
We invite you to share this opportunity with a colleague, friend, or relative.
We hope these engaging at-home activities will keep you curious—inspiring you to conduct your own experiments and do your own research.