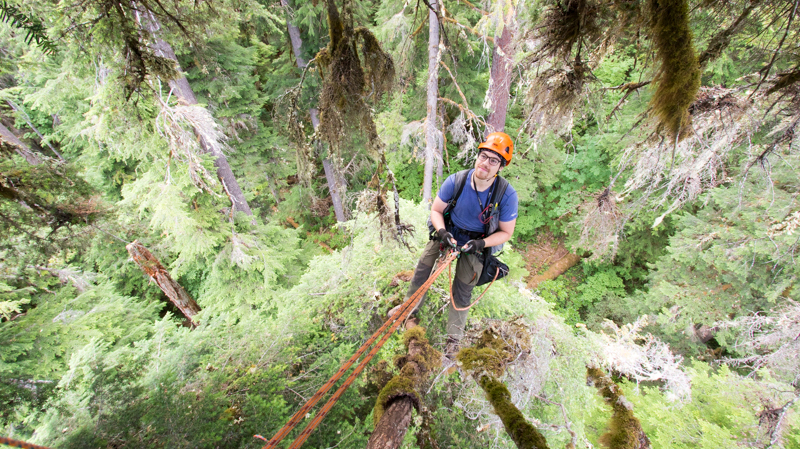 Stephen Calkins M.S. Defense on Friday, July 24 at 9:00 AM via Zoom. 
Stephen will present his thesis, "Transformation of Western Hemlock Tree Crowns by Dwarf Mistletoe".  Stephen is pursuing his graduate degree in Sustainable Forest Management with major professor, Dr. Dave Shaw.
 To participate, please contact
Stephen
for Zoom details.