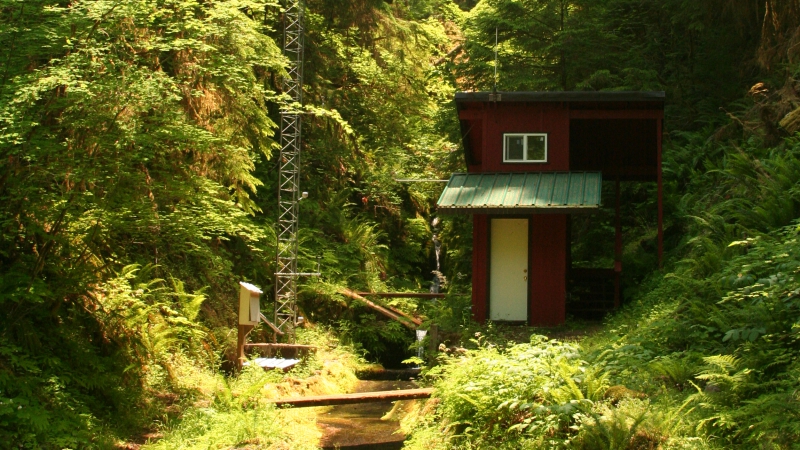 9am - Science Hour. The Andrews Forest will host a review team from NSF in early August to review the LTER7 grant.  To prepare for this, the midterm review presenters will deliver practice 10-minute talks in the science hours for March through June.  Each talk will be followed by a 5 to 10-minute feedback session.
Long-term soil studies – Jeff Hatten
Information flow: from the field to the cloud(s) – Suzanne Remillard
Insidious Notions: History and Arts/Humanities – Fred Swanson
Why simple management questions require integrated research and strong partnerships – Cheryl Friesen
10:00 am - General meeting and discussion
Publications report out
Graduate student report
Andrews Forest Site report
Willamette National Forest Report
Monthly meetings are used to share science, news, and opportunities related to the HJ Andrews Experimental Forest and Long-Term Ecological Research program. We start with a science hour and then move into program news and announcements. Anyone is welcome to attend.  Monthly meetings are on the first Friday of the month during the academic year next meeting is October 6, 2017) in Room 20 of the Forestry Sciences Lab, 3200 SW Jefferson Way.