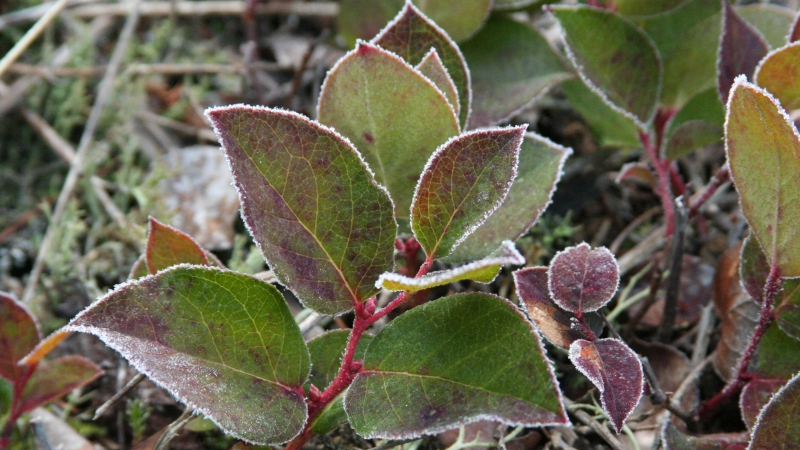 "The Northwest Forest Plan as a Driver of Change in Forest Structure and Bird Populations" presented by Matthew Betts, Professor of Landscape Ecology, Dept. of Forest Ecosystems and Society, Oregon State University
"LTER7 Mid-Term Review: Debriefing, Directions for the Future, and Discussion"  presented by Michael Paul Nelson, Lead-PI, Andrews Forest LTER Program, Professor of Environmental Philosophy and Ethics, Department of Forest Ecosystems and Society, Oregon State University
Immediately following the talks, the general meeting will include updates on proposals, graduate students, Willamette National Forest partnership, site use proposals.
Monthly meetings are used to share science, news, and opportunities related to the HJ Andrews Experimental Forest and Long-Term Ecological Research program. We start with a science hour and then move into program news and announcements. Anyone is welcome to attend.  Monthly meetings are on the first Friday of the month during the academic year, from 9 AM - 11 AM.
Forestry Sciences Lab, 3200 SW Jefferson Way, Room 20.  9 - 11 AM.