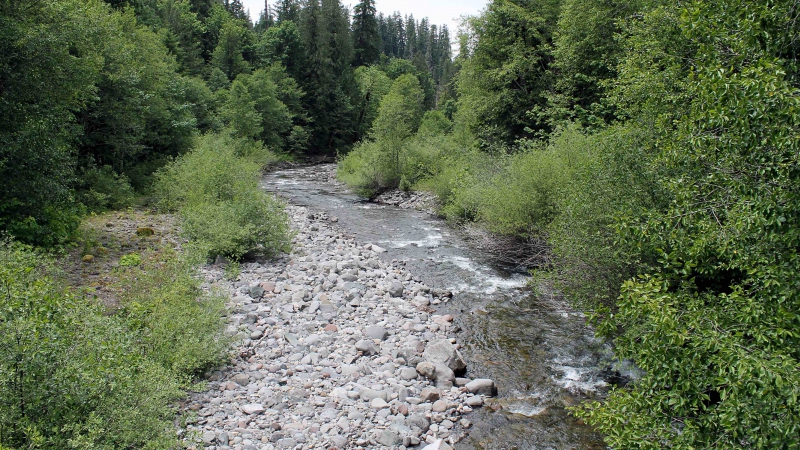 The first monthly meeting of Fall 2018 will be November 2, 2018, 9-11 AM, in Forestry Sciences Lab, 3200 SW Jefferson Way, Room 20.
This meeting will start with a highlight on some of the ongoing social science projects that are part of LTER7.  Following two talks, we'll move into a discussion about ideas and next steps.
"A remote eye on governance:  pixels, policy, and place" presented by Robert Kennedy, Assistant Professor, Geography, CEOAS
"Piloting Indicators for Social Forestry on National Forestlands in the United States" presented by Heidi Huber-Stearns. Assistant Research Professor, Associate Director, Ecosystem Workforce Program, Institute for a Sustainable Environment, University of Oregon.
Graduate student spotlight: "Biogeochemical signals of forested watershed's response to disturbance" presented by Francisco Jose Guerrero, Ph.D. Candidate, Sustainable Forest Management & Water Resources Science, Forest Engineering, Resources, and Management, College of Forestry. Stay tuned for Franco's dissertation defense, November 7th, 2 PM, Strand Hall 361.
LTER8 Initial Conversation and Possible Roadmap: Michael Nelson
Additional topics will follow, including a site use proposal, updates from the graduate students, and the Willamette National Forest. 
Monthly meetings are used to share science, news, and opportunities related to the HJ Andrews Experimental Forest and Long-Term Ecological Research program. We start with a science hour and then move into program news and announcements. Anyone is welcome to attend.  Monthly meetings are on the first Friday of the month during the academic year, from 9 AM - 11 AM.  The next few meetings will be December 7, January 11 (not the first Friday, to work around the holiday), February 1.
Forestry Sciences Lab, 3200 SW Jefferson Way, Room 20.  9 - 11 AM.