Thursday, January 10, 2019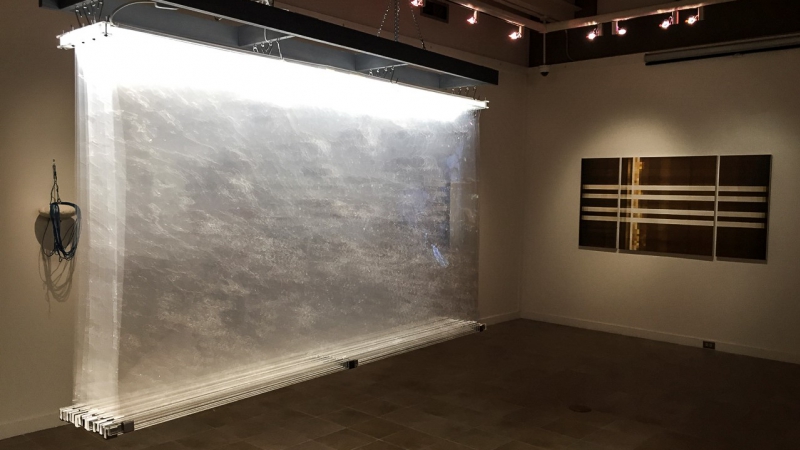 Opening reception for artist Leah Wilson's solo exhibition, "Collecting Evanescence", at Lane Community College from 4:30 - 6:00PM, Thursday, January 10, 2019.
This exhibition will feature the debut appearance of "Constructing Water", a project two years in the making!
Lane Community College, Main Campus, Building 11
4000 E 30th Ave, Eugene, OR 97405
Constructing Water, Hand Cut Dura-Lar, 48 in. x 67 in.