Monday, March 23, 2020
to
Friday, May 1, 2020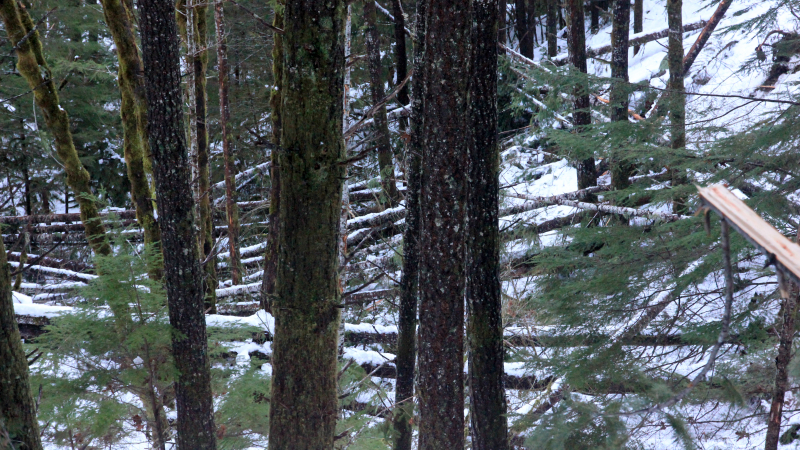 The April 3 Andrews Forest Monthly Meeting is cancelled. Stay well, everyone! 
The May 1 Andrews Forest Monthly Meeting will convene virtually at 9 AM pacific time. We'll share a zoom link as the date gets closer.
For May, we will hear about 
"Integrated Landscape Modeling for Assessing Forest Management Impacts on Stream Temperature" presented by Jonathan Halama, EPA
The LTER8 proposal
Monthly meetings are used to share science, news, and opportunities related to the HJ Andrews Experimental Forest and Long-Term Ecological Research program. We start with a science hour and then move into program news and announcements. Anyone is welcome to attend.  Monthly meetings are on the first Friday of the month during the academic year, from 9 AM - 11 AM. The next meetings will be May 1, June 5.