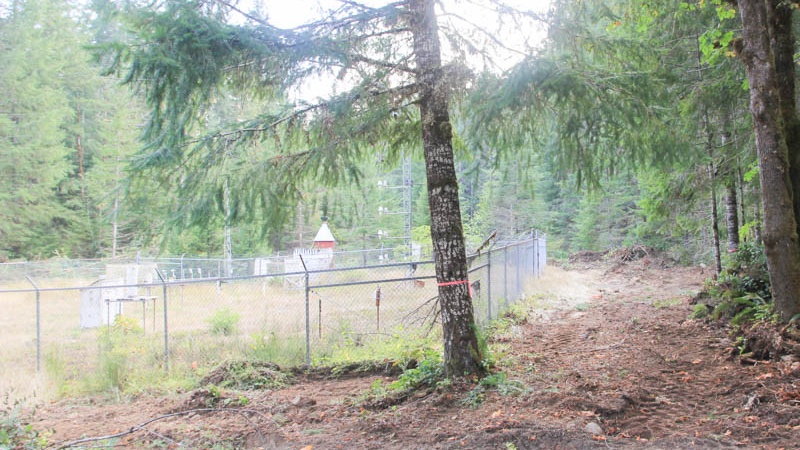 Our October Andrews Forest Monthly Meeting will convene virtually at 9 AM Pacific Time. If you'd like a zoom link, contact Lina DiGregorio
For our three Fall 2020 meetings (Oct, Nov, and Dec), we will be discussing climate and microclimate at the Andrews Forest. Each session will include two presentations by researchers, and then two responses from "discussants" (i.e., other researchers).  Given the centrality of climate in our program, in the 5 Core Areas of LTER, the number of climate and climate-related projects going on right now within our program, and in our thinking about climate as a driver in the world's ecosystems in general (not to mention climate change as a phenomenon in our world), it seems timely to spend a good portion of our 2020-2021 Monthly Meetings focused on climate.
 
October Presentations:
 
"Forty year trends in air temperature under old-growth forest are consistent with regional trends"
Presented by Julia Jones, Professor, Oregon State University, College of Earth, Ocean, and Atmospheric Sciences (CEOAS)
 
"A climatology of temperature gradients and inversions at the H. J. Andrews Experimental Forest"
Presented by David E Rupp, Assistant Professor, Sr. Research, Oregon State University, College of Earth, Ocean, and Atmospheric Sciences (CEOAS)
 
 Discussants: Sarah Shafer and Chris Daly
 
Monthly meetings are used to share science, news, and opportunities related to the HJ Andrews Experimental Forest and Long-Term Ecological Research program. We start with a science hour and then move into program news and announcements. Anyone is welcome to attend. Monthly meetings are on the first Friday of the month during the academic year, from 9 AM - 11 AM.  The next meeting will be November 6.