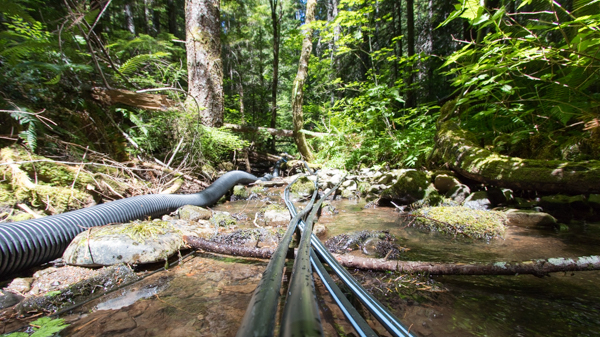 Andrews Forest Monthly Meeting: Friday, October 1, 9-11 AM
Presentations:
 
"Some rotten thoughts on climatic response" presented by Mark E. Harmon, Professor Emeritus, Forest Ecosystems and Society, OSU
"HJA Drought Experiment, year-0 results and lessons learned" presented by Dana Warren - Dept. Forest Ecosystems and Society/Dept. Fisheries, Wildlife, and Conservation Sciences, Catalina Segura - Forest Engineering, Resources & Management, Allison Swartz - Dept. Forest Ecosystems and Society
After our presentations, we will move into our community meeting to share new publications, new faces, and updates from our WNF partner, graduate students, and education and outreach. 
Our meetings follow the academic year. Future meetings: November 5, December 3, Jan 7.  9-11 AM. 
Contact Lina DiGregorio for Zoom link.