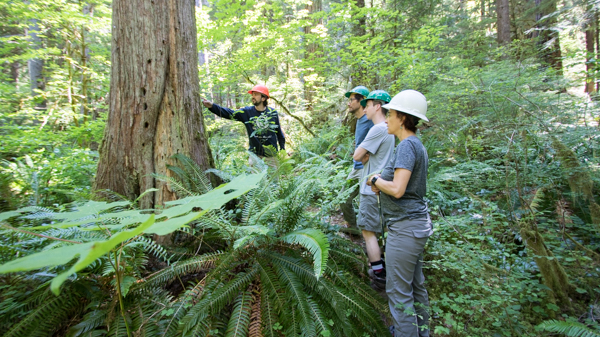 Andrews Forest Monthly Meeting: Friday, Oct 7, 2022, 9-11 AM
"Biodiversity as a means to quantify old growth and inform forest conservation practices (Proposal Discussion)" presented by Matt Betts, Professor, Forest Ecosystems and Society, Oregon State University
"Rapid Rise in Next-Generation Natural History: Quantifying terrestrial biodiversity using eDNA and automated technologies at the HJ Andrews LTER and Elliott State Forest" presented by Taal Levi, Associate Professor, Fisheries and Wildlife, Oregon State University
After our presentations we will move into our general meeting, which includes updates on graduate student activities, site, WNF, DEI, education, new faces, and recent publications.
Our meetings follow the academic year; Our first meeting of the 2022-2023 academic year will be Friday October 7, 2022, 9-11 AM. Then Nov 4, Dec 2, Jan 6, Feb 3, Mar 3,  Apr 7, May 5, Jun 2.
For fall 2022 we plan to meet in-person in PFSC 315 with a zoom option.
Contact Lina DiGregorio for Zoom link.