Friday, November 5, 2021
to
Sunday, November 7, 2021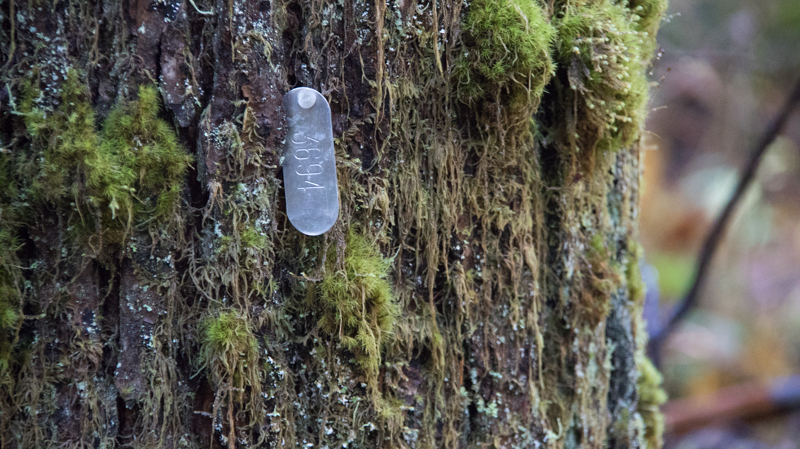 Andrews Forest Monthly Meeting: Friday, November 5, 9-11 AM
Presentations:
"Postfire delayed mortality of western hemlock at the HJA: rationale and prelim results" presented by Andrés Holz, Associate Professor, Department of Geography, Portland State University
"Mapping Moving Birds – A focus on the HJ Andrews Experimental Forest" presented by Dean Walton, Lorry I. Lokey Science & Technology Outreach Librarian / Associate Professor, University of Oregon
After our presentations, we will move into our community meeting to share new publications, new faces, and updates from our WNF partner, graduate students, and education and outreach. 
Our meetings follow the academic year. Upcoming meetings: December 3, Jan 7.  9-11 AM. 
Contact Lina DiGregorio for Zoom link.