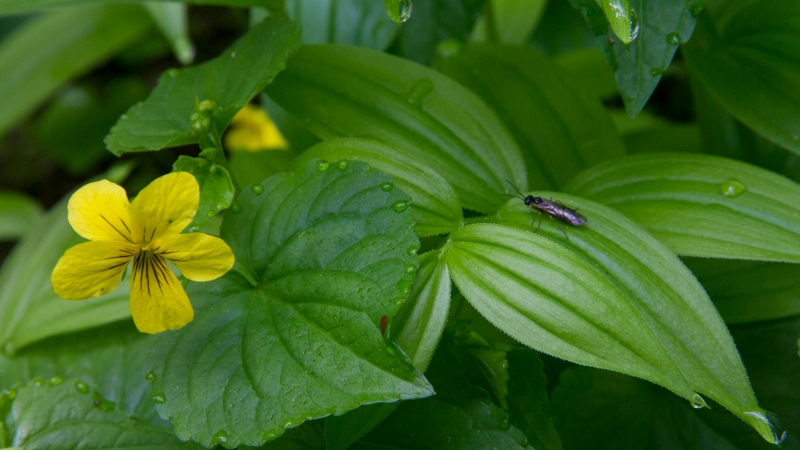 Friday, May 3, 9-11 AM, Forestry Sciences Lab, 3200 SW Jefferson Way, Room 20
 
"Spatial, temporal, and environmental drivers of mycobiome structure in Douglas fir." Presented by Posy Busby, Assistant Professor Department of Botany and Plant Pathology Oregon State University
"Vertical Organization of Forest Canopy Biota, and it's relevance to HJA science." Presented by David Shaw, Professor, Forest Engineering, Resources & Management
"Developing chemical forensics tools for fingerprinting environmental processes." Presented by Gerrad Jones, Assistant Professor, Biological & Ecological Engineering
Graduate student spotlight:  "Top-predator influences on headwater stream food web structures." presented by Lauren Zatkos. MS student, Fisheries and Wildlife. 
Introduction and quick updates on the Big Plot project. Joseph LaManna, Assistant Professor, Department of Biological Sciences, Marquette University 
Our last meeting of the 2018-19 academic year will be Friday, June 7, 2019.  We'll start again for the 2019-20 academic year on Friday, October 4, 2019.