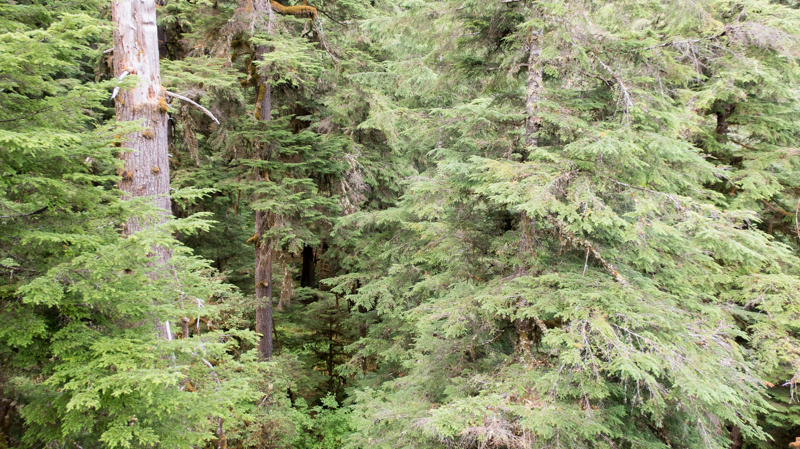 Andrews Forest Monthly Meeting: Friday, June 3, 2022, 9-11 AM
"Biotic interactions and geographic range boundaries" presented by Anna Lesley Hargreaves, Assistant Professor, Department of Biology, McGill University, Canada
"Microclimatic buffering below forest canopies" presented by Pieter De Frenne, Professor of Applied Botany, Department of Environment, Ghent University, Belgium
After our presentations we will move into our general meeting, which includes updates on graduate student activities, site, WNF, DEI, education, new faces, and recent publications.
Our meetings follow the academic year; this is our last meeting of the 2021-22 academic year. Our next meeting will be October 7, 2022, 9-11 AM. We hope to meet in-person with a zoom option.
Contact Lina DiGregorio for Zoom link.