Friday, December 3, 2021

to

Saturday, December 4, 2021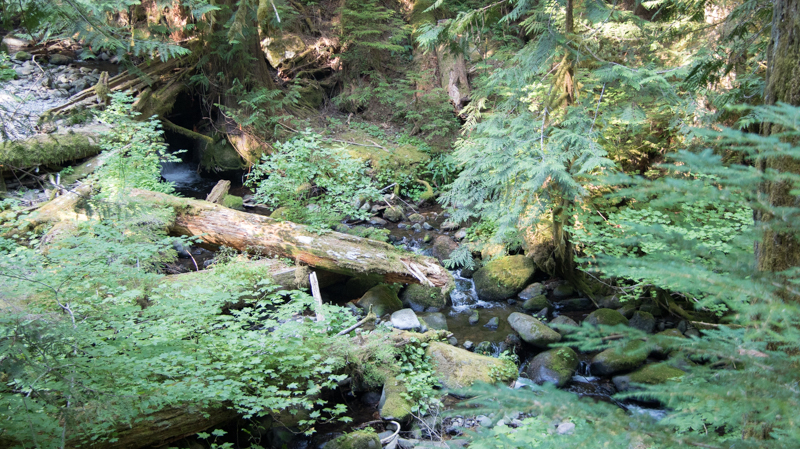 Andrews Forest Monthly Meeting: Friday, December 3, 9-11 AM
"Investigating how species interactions influence population and community responses to environmental change: update on the LTER8 reciprocal transplant experiment" presented by:
Posy Busby, Assistant Professor, Botany and Plant Pathology, OSU
Joe LaManna, Assistant Professor, Biological Sciences, Marquette University
Abigail Neat, PhD student, Botany and Plant Pathology, OSU
After our presentations, we will move into our community meeting to share new publications, new faces, and updates from our WNF partner, graduate students, and education and outreach. 
Our meetings follow the academic year. Next meeting: Jan 7, 2022.  9-11 AM. 
Contact Lina DiGregorio for Zoom link.