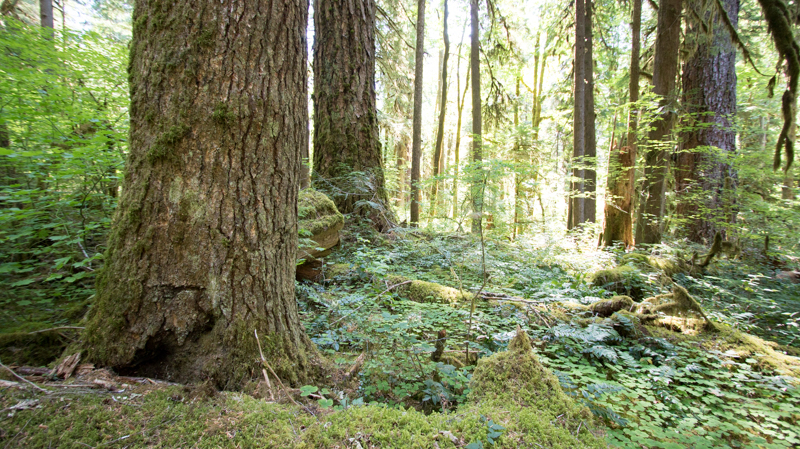 Andrews Forest Monthly Meeting: Friday, Oct 7, 2022, 9-11 AM
"Late-successional and old-growth forest status, trends, and threats for the Northwest Forest Plan area" presented by David Bell, Raymond Davis, USDA Forest Service, Pacific Northwest Research Station
"Identifying resilient old forest using spatial prioritization: an example process and scenarios" presented by Mark Linnell, Ray Davis, Josh Chapman, Adam Duarte
After our presentations we will move into our general meeting, which includes updates on graduate student activities, site, WNF, DEI, education, new faces, and recent publications.
Our meetings follow the academic year; our next meetings will be Dec 2, Jan 6, Feb 3, Mar 3,  Apr 7, May 5, Jun 2.
For fall 2022 we plan to meet in-person in PFSC 315 with a zoom option.
Contact Lina DiGregorio for Zoom link.