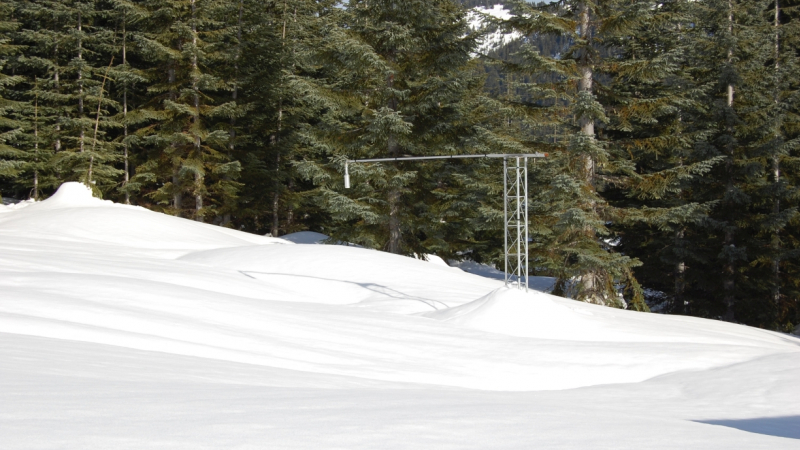 Andrews Forest Monthly Meeting: Friday, December 2, 2022, 9-11 AM
"Impacts of the June 2021 Heat Dome on the H.J. Andrews Experimental Forest and Forests of the PNW." Presented by Chris Still, Department of Forest Ecosystems and Society, OSU, and Mark Schulze, Department of Forest Ecosystems and Society, OSU.
"Enhancing diversity, equity, and inclusion at the HJA: an introduction and discussion with the HJA DEI committee" Presented Andrews Forest DEI committee members Michael Nelson, Nina Ferrari, and Joe LaManna. This will include a breakout room discussion.
Graduate Student lightning talk by Ian Whidden: "Forest canopy effects on snow water storage in a maritime snow climate"
After our presentations we will move into our community meeting, which includes updates on graduate student activities, site, WNF, DEI, education, new faces, and recent publications.
Note: The April 7 monthly meeting will be a poster session featuring posters from our graduate students, postdocs, and undergraduate students. Please come and find out more about the students' work.  April 7, 9-11 AM, FSL Room 20.
Our meetings follow the academic year; our next meetings are:  Apr 7, May 5, Jun 2.
PFSC 315. Contact Lina DiGregorio for Zoom link.