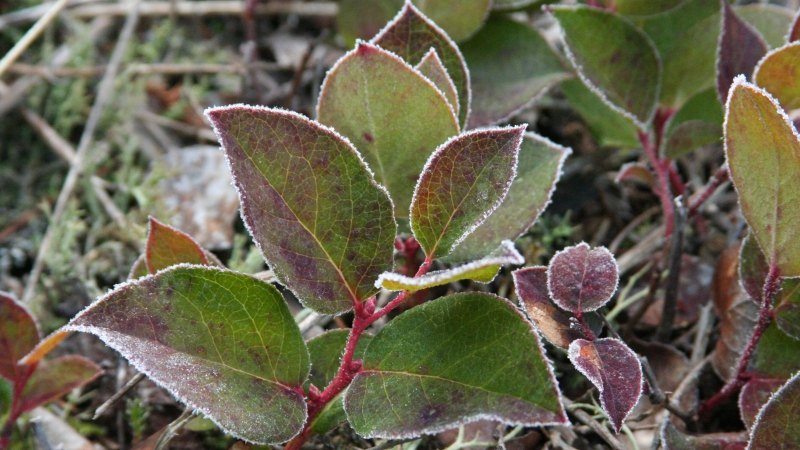 Friday, December 7, 9 AM – 11 AM, in the Forestry Sciences Lab (FSL), Room 20.   
Host: Michael Nelson
 
9:00 - 9:30 AM  "The role of local biotic interactions in the maintenance of biodiversity across the H. J. Andrews Experimental Forest" presented by Joe LaManna, Assistant Professor, Marquette University
 
9:30 - 10:00 AM "Soils and soil carbon: Current projects and future possibilities at HJA" presented by Jeff Hatten, OSU FERM Dept.
 
10:00-10:05 AM   "Studying changes in breeding bird communities of H.J. Andrews Forest" presented by Hankyu Kim
 
10:05-10-35 AM "Thinking More About LTER8: I want your input please" Michael Nelson
Additional topics will follow, including updates from the graduate students, and the Willamette National Forest. 
Monthly meetings are used to share science, news, and opportunities related to the HJ Andrews Experimental Forest and Long-Term Ecological Research program. We start with a science hour and then move into program news and announcements. Anyone is welcome to attend.  Monthly meetings are on the first Friday of the month during the academic year, from 9 AM - 11 AM.  The next few meetings will be January 11 (not the first Friday, to work around the holiday), February 1, March 1.
Forestry Sciences Lab, 3200 SW Jefferson Way, Room 20.  9 - 11 AM.